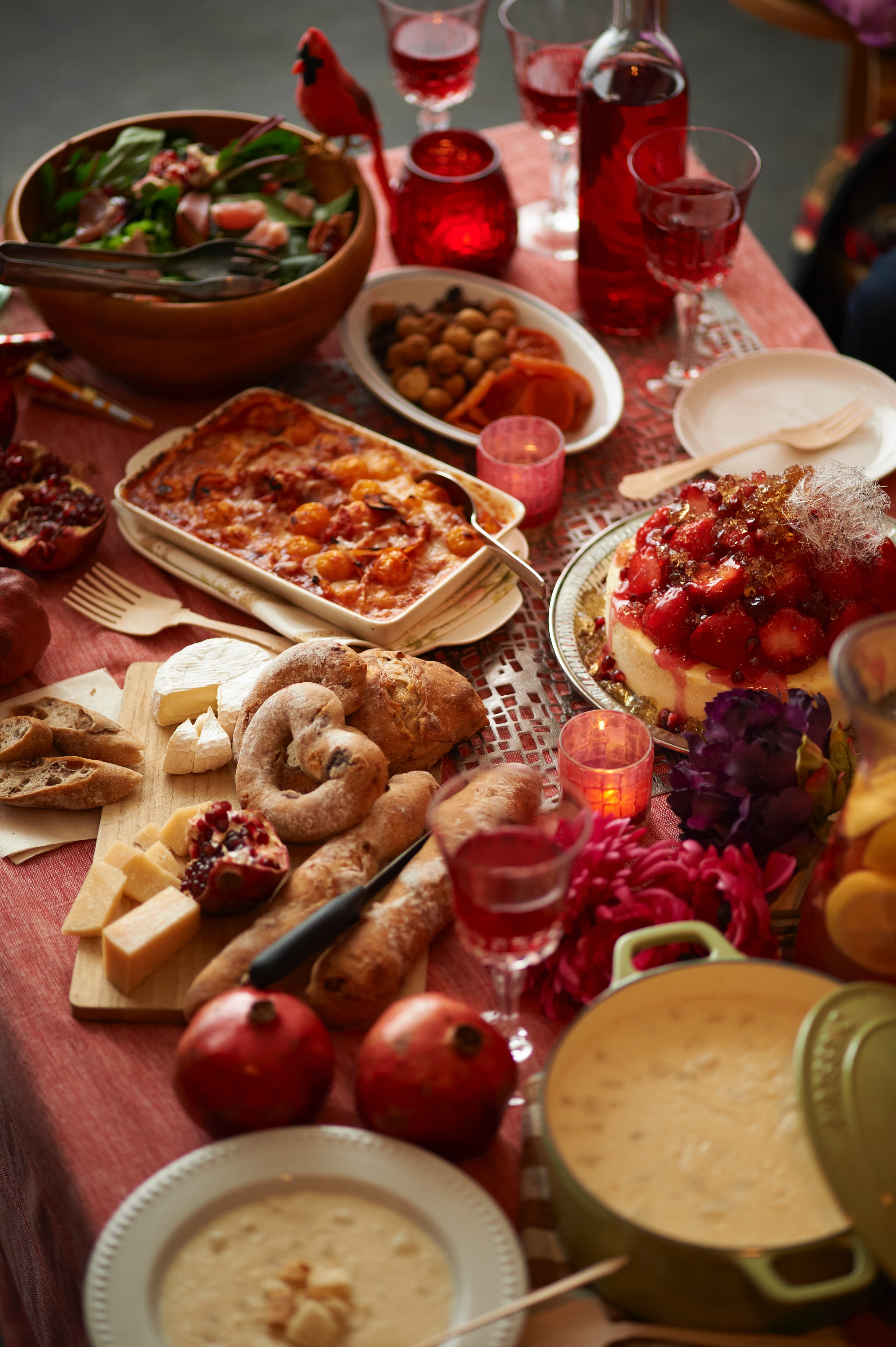 I'm sure you've heard it before – 'I'll lose weight next year' and 'my diet will start on January 1st' – But why is it so common to have this way of thinking? Well the answer is clear, Christmas is such a fun time of the year that we want to be able to ENJOY ourselves … and the food (obviously).
A fellow dietitian, Joe Leech, put a post on Instagram recently that read 'There are 47 days until January 1st, if you eat 3x per day that's 141 meals!' He then went on to break down which of those meals might be classified as 'holiday meals', such as Christmas day lunch, which only accounted for 11 meals out of the 141. That's not a whole lot, right?
So why are we waiting until January 1st to start eating well? You don't stop showering until January 1st, so why should looking after your body through good food be any different?
YES, events are always going to come up and throw healthy eating out the window, but that is LIFE. Enjoy that cake at your sister wedding, Enjoy the margarita your sister makes you on Christmas day, but remember to pick those healthy habits right back up the next day.
Healthy eating shouldn't be about 'dieting', it should be about setting yourself up with lifelong food HABITS and freedom to still enjoy those special event. Our 50 for 5 program is a great way to kick-start these habits, getting you in the groove of cooking well, eating well and ENJOYING healthy food.
If you are someone who needs that accountability, PLEASE let up support you to make the changes you have always wanted to. We have so much to offer, rather then a meal plan on its own.
So if weight loss is your goal, why not start NOW. Book in for your free phone consult today.. https://happy-apple-nutrition.cliniko.com/bookings